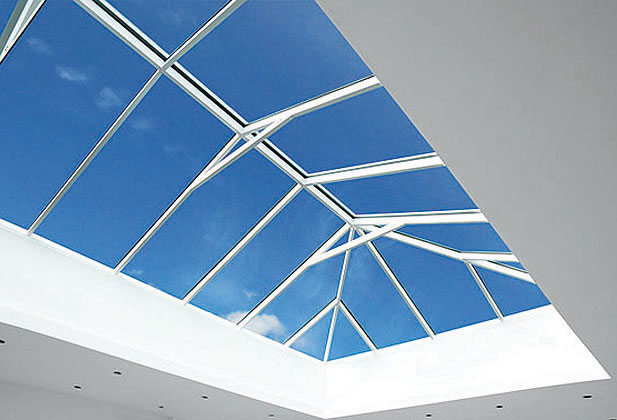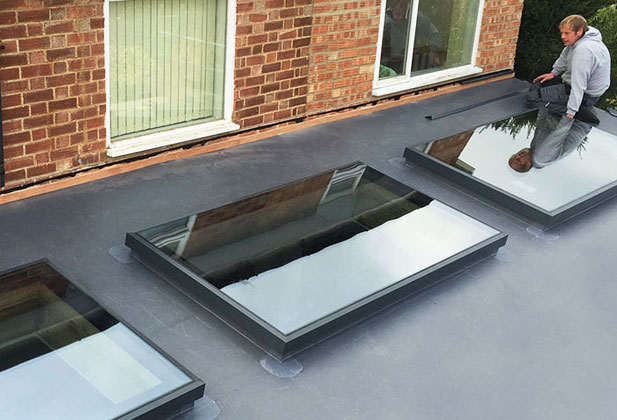 Roof lanterns - full survey, supply and installation service
The roof lantern, and its smaller sibling the skylight, are making a very welcome comeback to the world of home improvements. For Paxtons Home Improvements they never really went away. We've been installing them around Cambridge for nearly 25 years and have an in-depth understanding of what they do and which ones will work best.

Our new Cambridge Roof Lantern division makes all of that expertise available to a much wider audience, and, unlike many of our competitors, includes a full advice, home survey and installation service. For some, it seems, the customer service stops when you click the 'buy' button. When you choose Cambridge Roof Lanterns it's only just beginning.

A complete range of lanterns and skylights...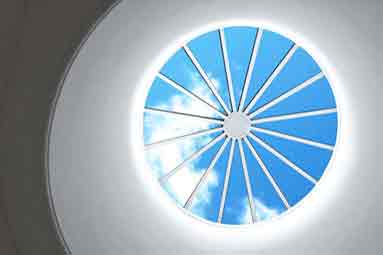 Feature rooflights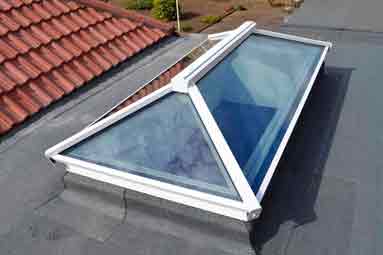 Skylights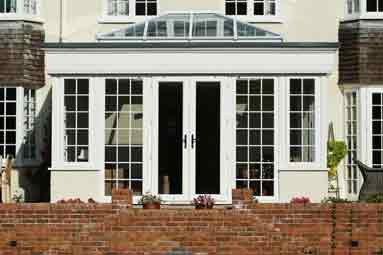 Roof Lanterns
Compare our comprehensive service...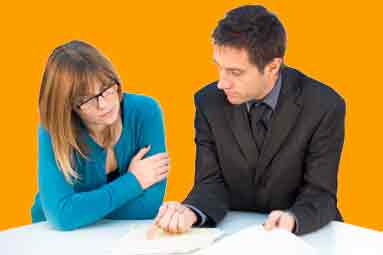 Advice & PRICES
Contact our experienced sales team for advice on our range of roof lanterns and skylights, or to request no-obligation quotations.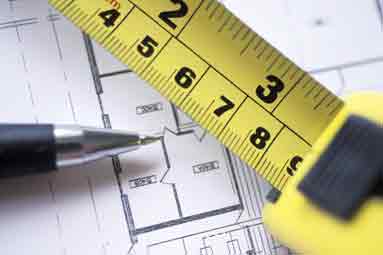 HOME SURVEY
When you decide to proceed with your order, our surveyor will visit your home and take precise measurements before manufacturing or supply.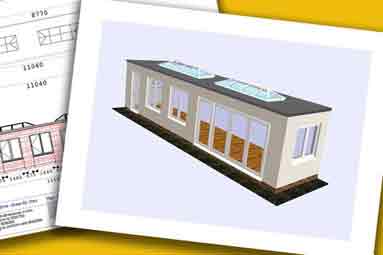 off-plan PRICING
Our estimating team can prepare an estimate for roof lanterns and skylights from your architect's plans. One e-mail and it's done!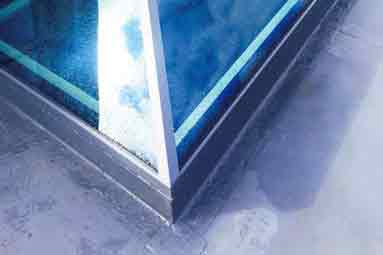 INSTALLATION
Unlike many of our competitors, Cambridge Roof Lanterns offers a full installation service using our own fitting teams.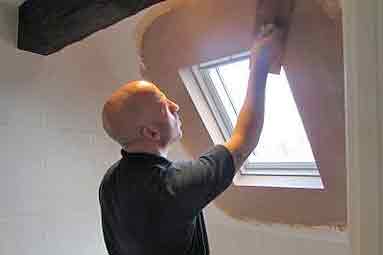 BUILDING WORK
Our skilled tradespeople can carry out any alterations that may be required, from creating or extending an opening through to full orangery construction!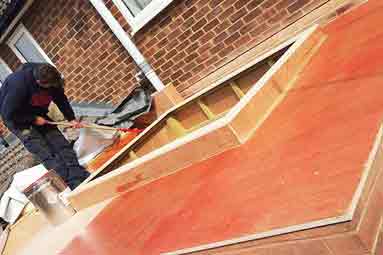 Sarnafil roofing
Roof lanterns and flat roofs generally go together, and our Sarnafil flat roofing system is the best. Full installation service with 15 year guarantee.
Who are Cambridge Roof Lanterns?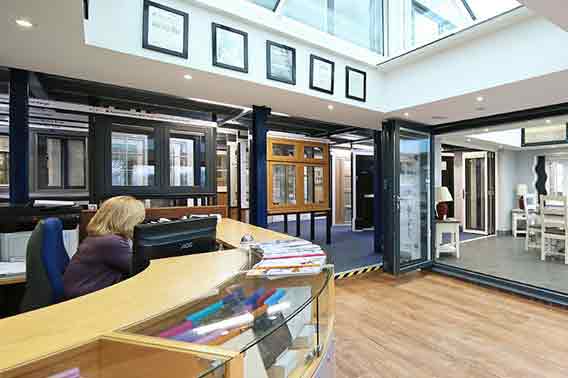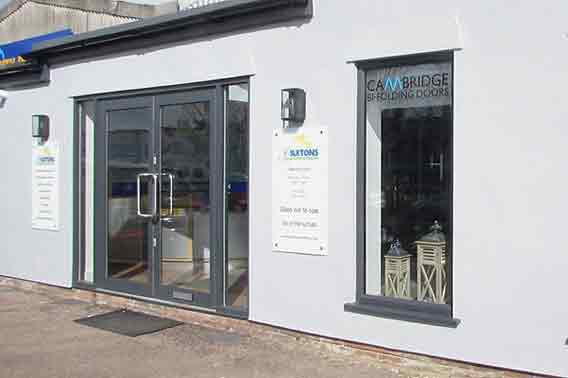 With nearly 25 years experience in the home improvement market, Cambridge Roof Lanterns by Paxtons Home Improvements is the perfect choice to supply and install your new skylights and roof lanterns. Our team of experienced consultants, surveyors and installers will work hard to meet, or exceed, your brief, whether you are brightening a dark corner; replacing old, inefficient units; or putting the final touches to a new extension or orangery.
Call our experienced sales team on 01799 520233



Cambridge Roof Lanterns
Paxtons Home Improvements Limited, Unit 21, Shire Hill Industrial Estate, Saffron Walden, Essex CB11 3AQ
Telephone 01799 520233
Website produced by Anthony Marcos